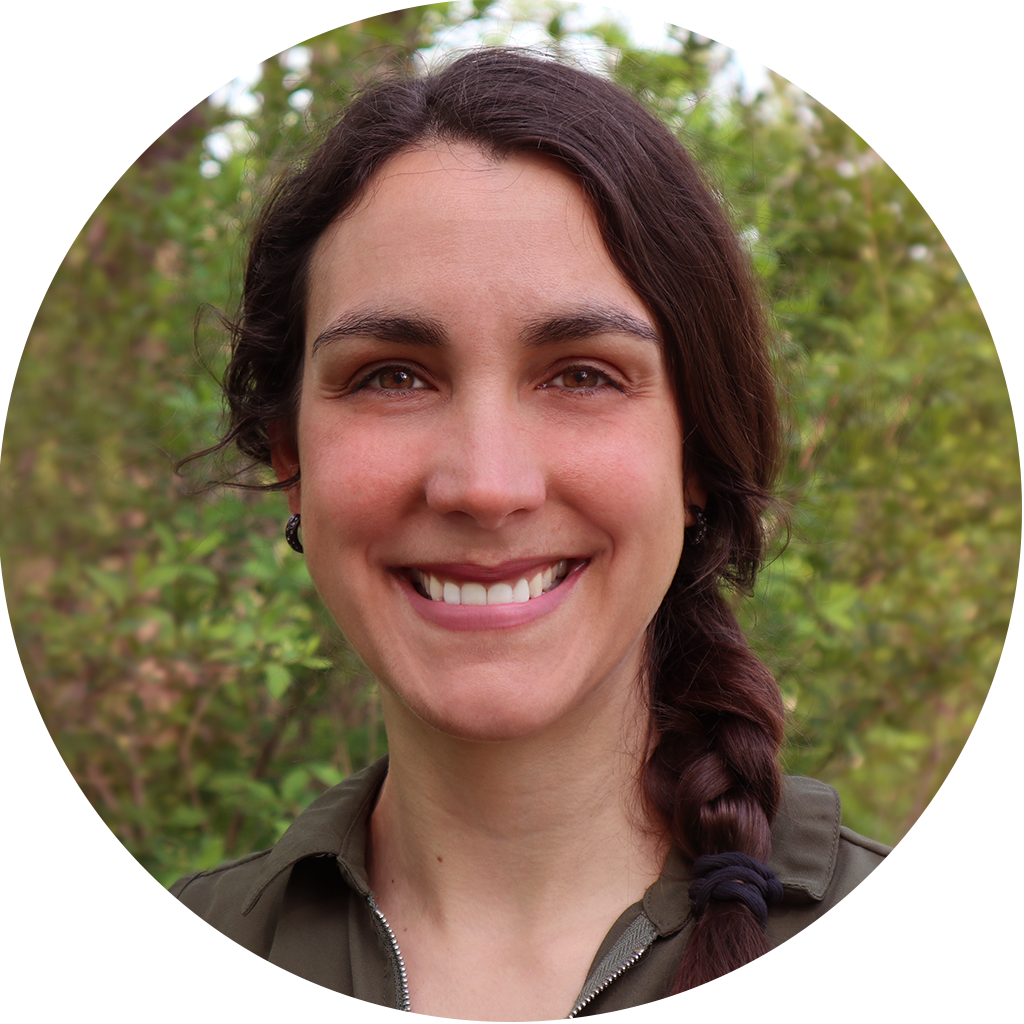 My profile
I'm a quality-driven graphic designer
I'm a freelance graphic designer currently based in Quebec City, Canada. I'm a mother of 2 lovely little ones and I love outdoor sports (surprise!). I have a big sense of humour, and I'm always up for new challenges.
My experience
I strive to take on new challenges
I've been doing freelance work for over 7 years. I've worked for clients from Switzerland to San Francisco; for all kinds of businesses of all sizes - everywhere from startups to international businesses.
I've also had the opportunity to teach graphic design at Loyalist College (Belleville, Ontario). Teaching my passion was an experience that I truly enjoyed and pushed me to step back and see the trade with a different perspective.
What I do
I help businesses connect
with their audience
My work is essentially understanding my client's business and its audience, finding the right message and creating an elegant and efficient delivery system to deliver that message.
I create brand assets such as logos, websites, applications, publications, brochures, posters, stationery, annual reports - you name it - that all work in harmony to build a consistent brand presence and personality.
I'm well versed into both the digital and the traditional environment, which allows me to have an overall vision and understanding of every communication assets of a brand.
How I work
My conception of design
goes far beyond making "pretty things"
Well-thought design is undoubtedly a worthwhile investment, thus, research and analysis are the core and the starting point of pretty much all my work.
Why me?
I partner up with clients
Although I am pretty much a lonely wolf when it comes to design (though I enjoy teamwork with other designers/programmers), I collaborate closely with clients to understand their real need and pinpoint the solution that emotionally engage the audience and add a tangible value to their business.
As an outsider, I can objectively analyze the brand's communications and see all assets from a unique standpoint. I can spot underlying gaps and implement daring, yet powerful strategies that empower your brand.